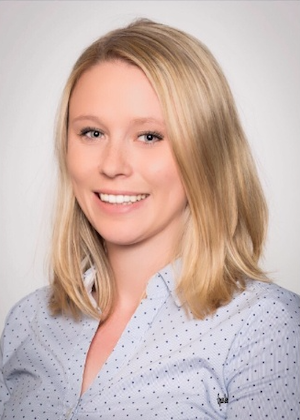 Brittney Ellis
Associate Attorney
Brittney Ellis is an associate attorney at The Kelly Firm PLC where she concentrates her practice in municipal law, real estate law, zoning and land use, and labor law. Ms. Ellis joined the firm in January 2019.
Prior to law school, Ms. Ellis worked as a conservation coordinator at the Genesee Conservation District. During law school, she gained valuable experience interning in the legal departments of the Michigan Department of Environmental Quality, Diplomat Specialty Pharmacy, and the Association of Fish & Wildlife Agencies.
Ms. Ellis received her J.D. from Michigan State University College of Law. While at MSU, she was an Associate Editor of Michigan State's Journal of Animal and Natural Resource Law and the Jeffrey and Cynthia Littman Fellow at The Nature Conservancy. She received her B.A. from Lake Forest College with a major in Environmental Studies and minors in Political Science and English.