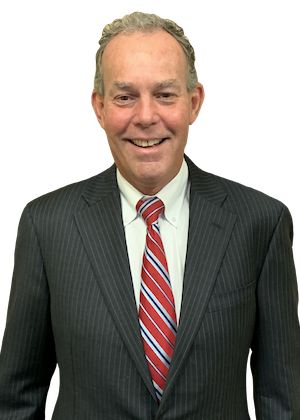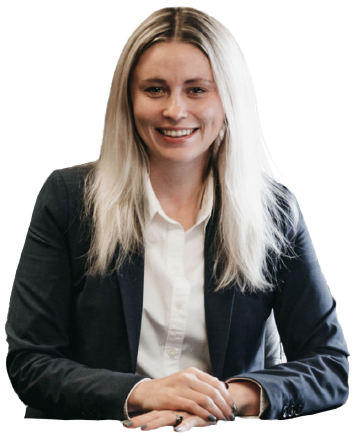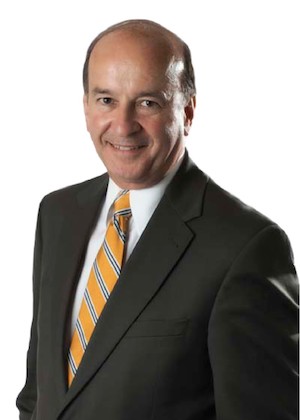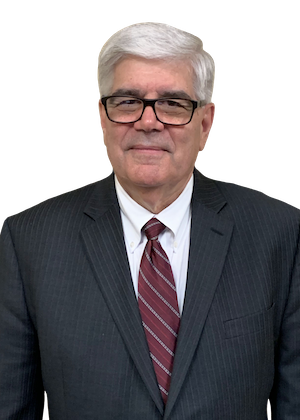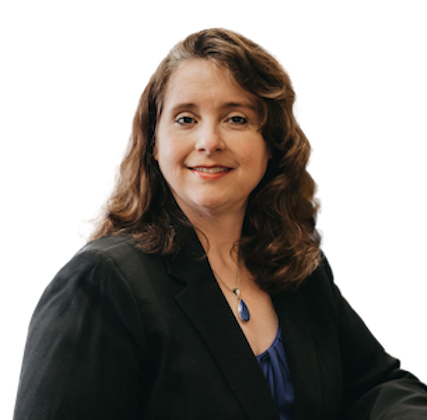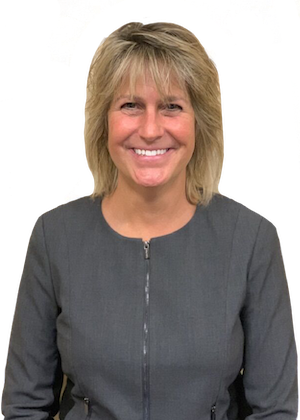 Corporate Law Consultation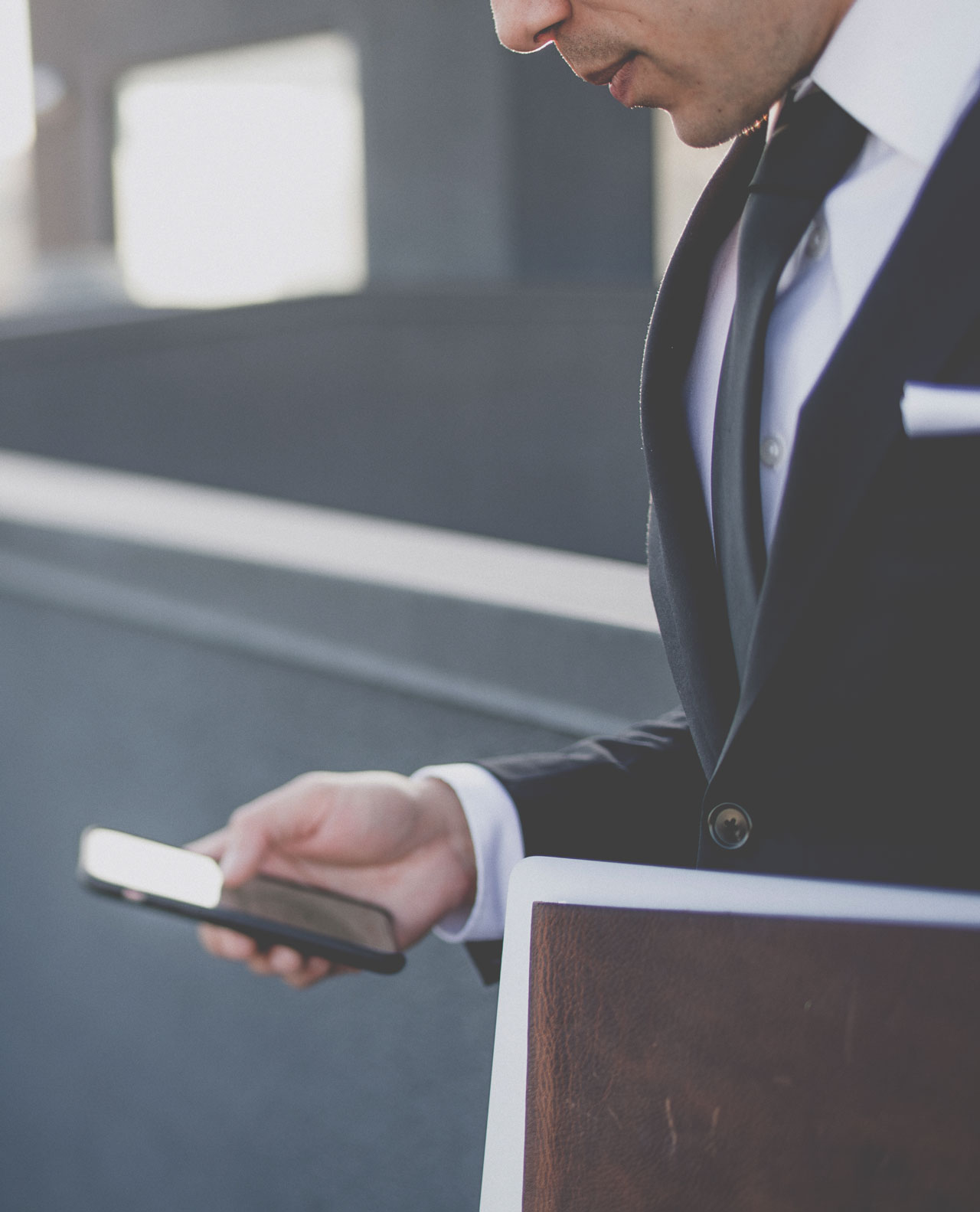 Honest, Expert Lawyers
Providing cost-effective legal services to municipalities.
Modern Legal Care
Competitive rates and dedication to local governmental entities.
Over 60 Years Of Experience
Combined experience in municipal and labor law.
60+ Years Of Litigation Experience
The Kelly Firm concentrates it's practice in the areas of municipal and school law. They have successfully defended numerous municipalities, school districts, police agencies, police officers, employers, and insurers at all levels of the litigation process in front of the state, federal, and appellate courts.
With their extensive trial experience, The Kelly Firm has been asked to serve as a court-appointed mediator and lecturer on numerous issues involving governmental entities, risk management and liability exposure.