The Kelly Firm Remains Open During Michigan Stay Home, Stay Safe
Due to the Michigan Stay Home, Stay Safe Executive Order, as a law firm primarily serving local municipal governments, The Kelly Firm has determined its operations as a legal service provider are necessary to enable, support, and/or facilitate the municipal critical infrastructure workers the firm represents. As such, the firm will remain open and the firm attorneys will continue to provide legal services and, when necessary, in-person work. EO-2020-21 9(b).
When possible, all non-attorney operations of the firm will be conducted remotely. The firm has the technology in place to remain fully operational during this time and is committed to providing the same excellent standard of service to our clients. As such, please note the following:
Clients should still contact their Kelly Firm team members the same as before. Email, work and cell phone numbers have not changed and are fully operational.
The office is closed to the public, but our attorneys will be present and operational hours remain the same: M-F 8:30AM to 5:00PM EST.
While the administrative staff of the firm may be working remotely, per the above exception, when necessary, the attorneys of the firm remain available for in-person work and are available to be present at Township facilities and attend necessary municipal meetings.
We will continue to keep our clients up to date on the latest COVID-19 legal updates. We wish good health to all and are here to help during this unsettling time.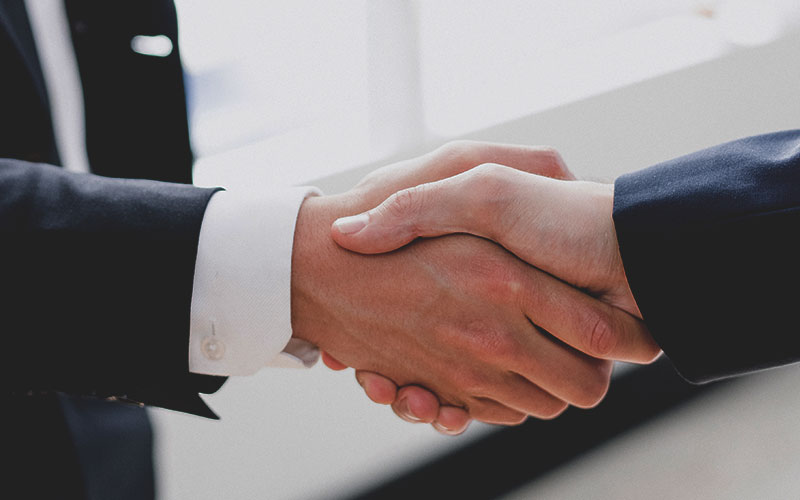 Municipal Law and Litigation
Our representation includes county agencies, cities, townships, and other public authorities.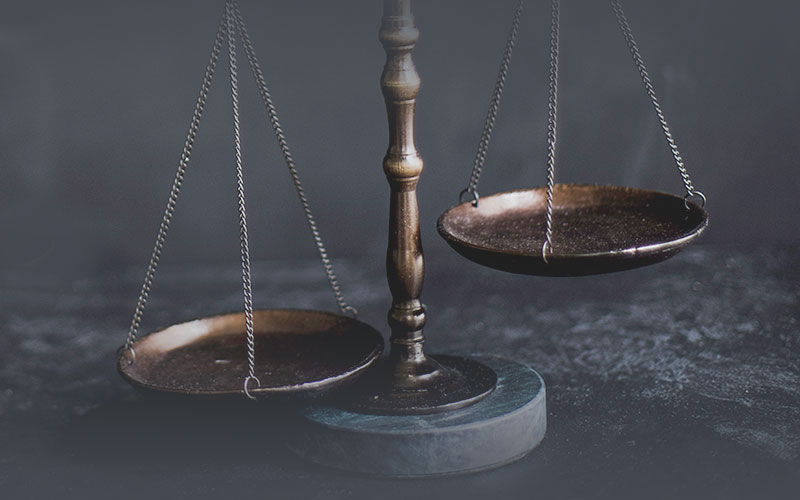 Labor and Employment Law
We serve as creative and innovative problem solvers in resolving labor and employment disputes.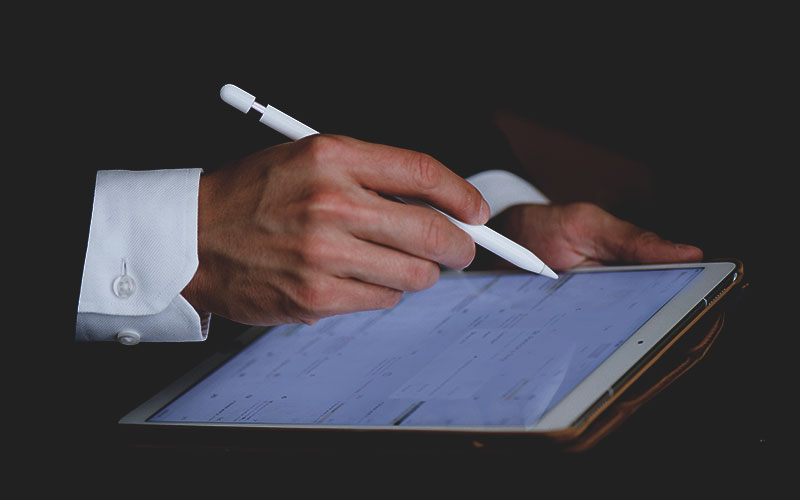 Real Estate and Land Use
Real estate transactions, including purchase or lease through construction, leasing and disposition, including, but not limited to, financial structuring and refinancing. 
Contact Us About Your Case